All Campgrounds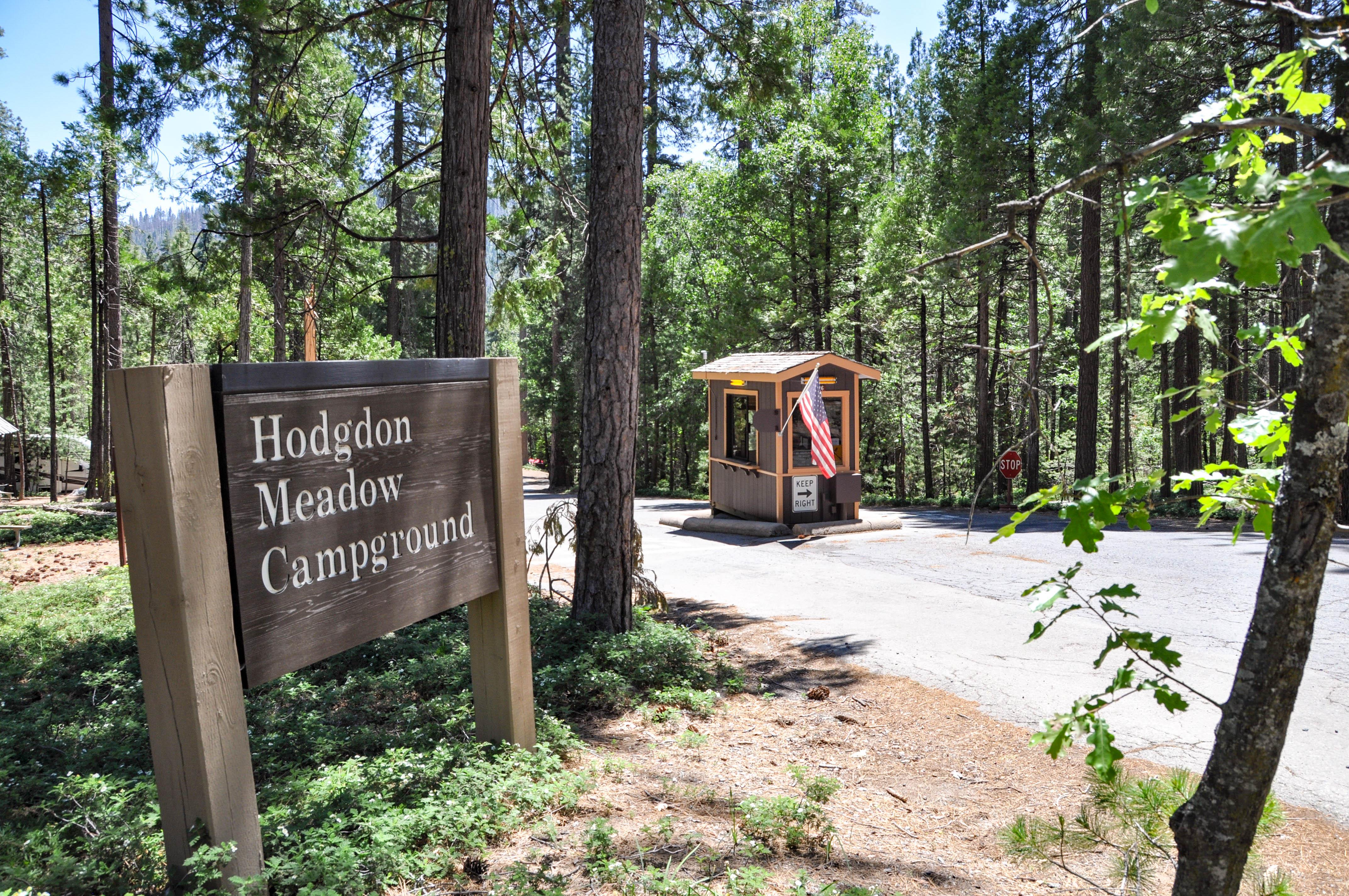 Hodgdon's Meadow
A quiet campground situated near beautiful Hodgdon's Meadow.
Hodgdon Meadow, Yosemite
View Hodgdon's Meadow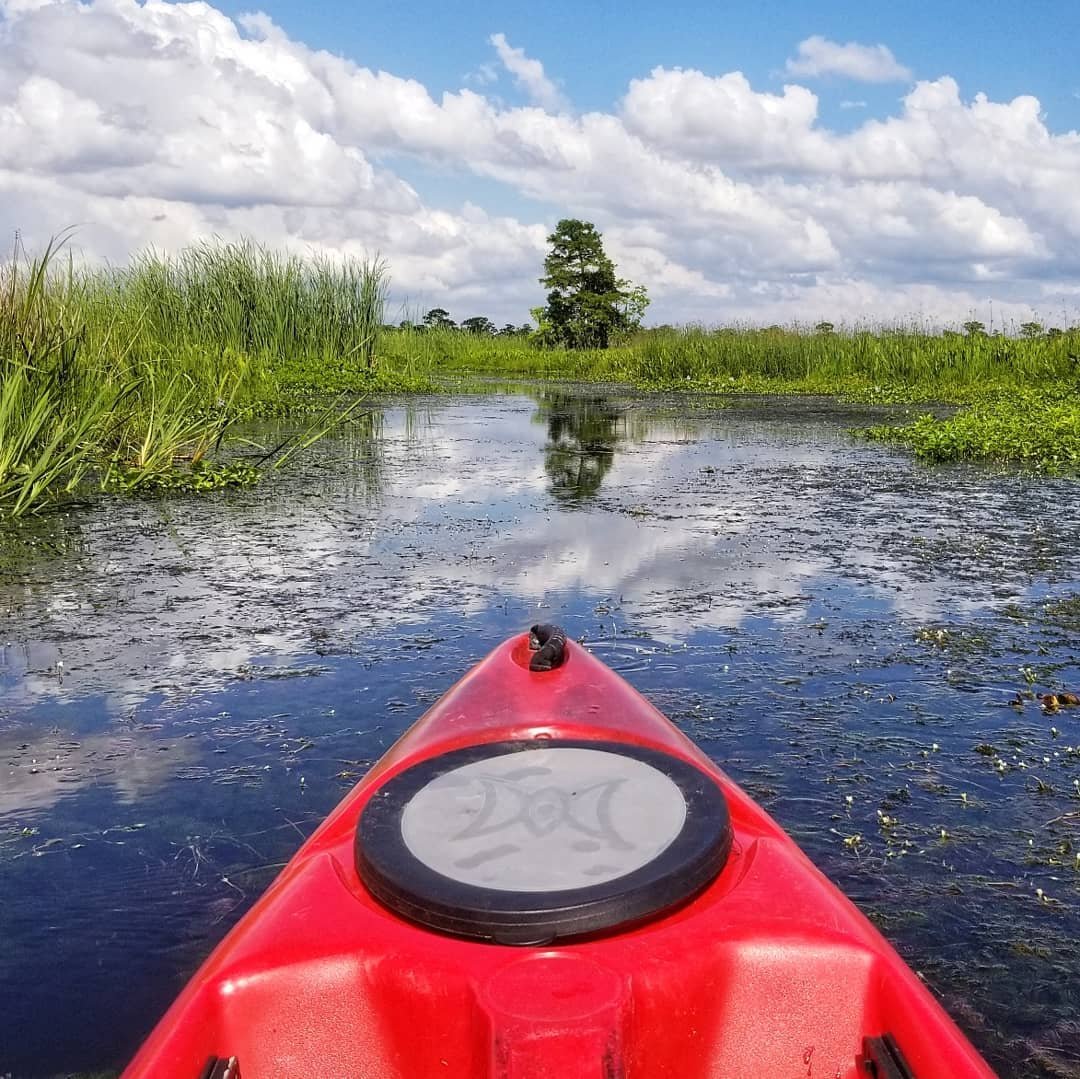 Bayou Segnette State Park
This campground is conveniently placed just off New Orleans' Westbank Expressway, a few minutes' drive from the Audubon Zoo and the French Quarter. There are premium campsites, group sites, and deluxe cabins available, and you'll appreciate the free laundry service.
7777 Westbank Expressway Westwego, LA
View Bayou Segnette State Park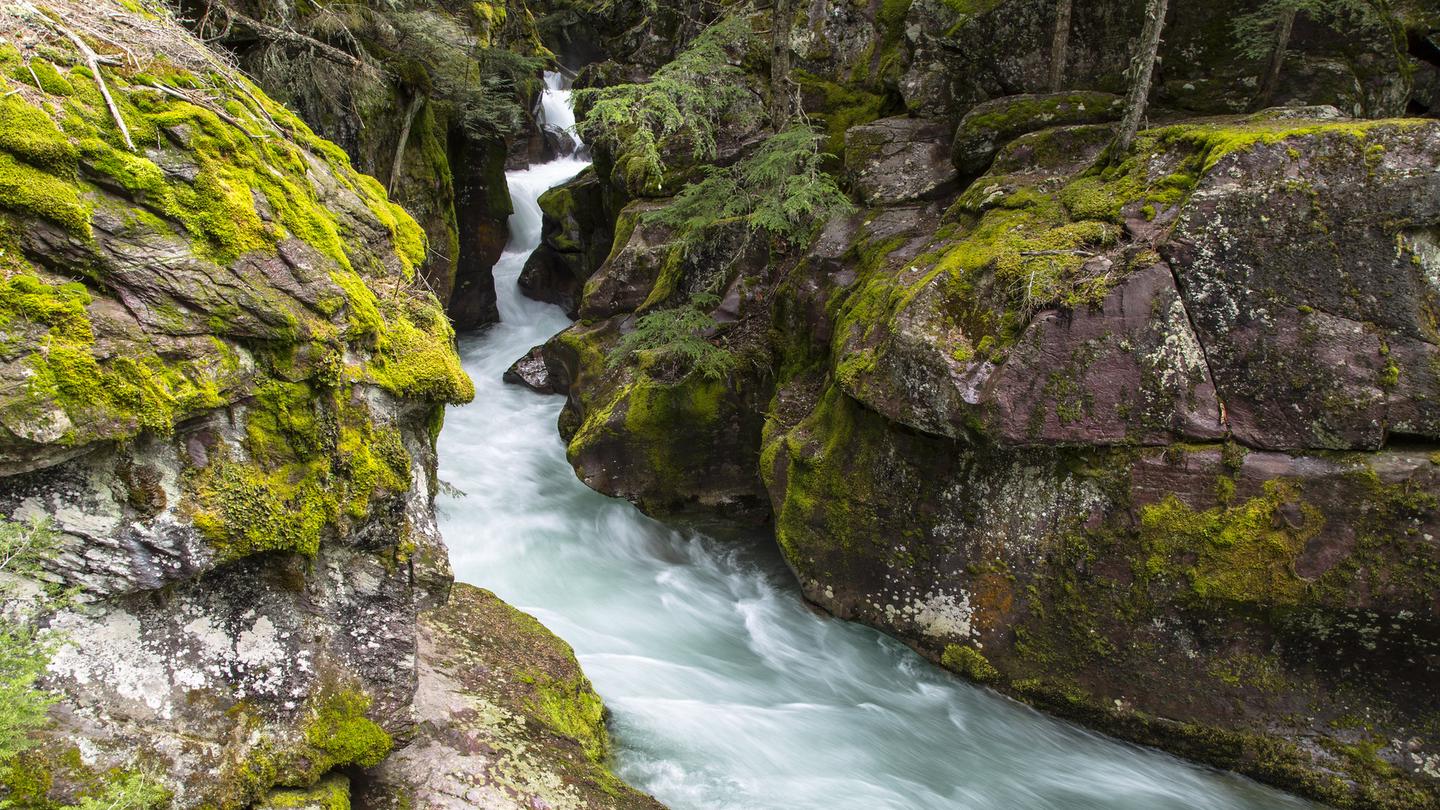 Avalanche Campground
Avalanche campground in located in one of the most popular sections of Glacier National Park west of the Continental Divide. The campground accommodates tent and RV campers. However, only 50 sites will accommodate vehicle lengths up to 26 feet. Bring your hiking boots and binoculars. Two popular day hikes offer spectacular scenery and glimpses of birds and wildlife that inhabit the area.
Glacier National Park
View Avalanche Campground

Dispersed Camping
A beautiful spot near Emerald and Sapphire Lakes in the Trinity Alps Wilderness Area.
Trinity Alps, California
View Dispersed Camping